LAP - Life After PhD Series
Every month, 16:30
At the moment via ZOOM
Philippstr. 13, House 18, 
Maud Menten Hall
What will happen when you finished your PhD? Within this series, we like to give you an opportunity to meet former PhD students who moved into different professions and will share their ups and downs looking for a job with you. There will be representatives from industry, science communication, politics, health sector, schools and education. We will have plenty of time after the talk for questions, discussion and networking.
The series will be organized by
IRTG 2403, IRTG 2290 and CompCancer.
For the LAP meeting we will use Zoom from the HU and the stream of the presentation will start at 4:30 p.m.
17. January 2023
Freelance scientist, lecturer, author and educational worker
PFLANZET
Invited by Lebenswissenschaftliche Fakultät HU
February 2022
Zoom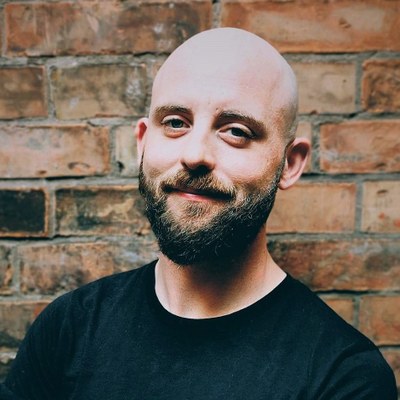 Computational ecologist
Independent data visualization specialist/designer
Invited by bsio
January 2022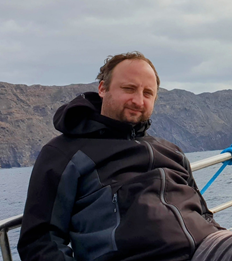 Lab Automation- Biology Meets Engineering
Product Manager - SCIENION 
Invited by IRTG2403